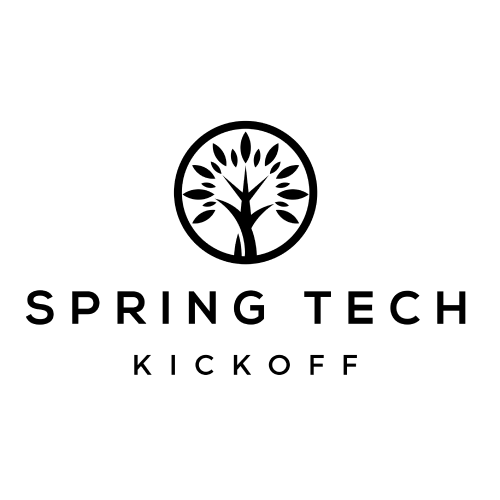 Join us on April 15th to mingle and connect with other Madison area founders and community members!
It's been a long year. We've hunkered down. We've made do. So don't you agree it's time to and welcome the wonderful year ahead of us?!

Don't miss the 9th annual 1st virtual Spring Tech Kickoff. This community gathering is for anyone in the greater Madison Area who is as amped about the opportunities in technology, business, entrepreneurship, and startups that this summer brings! Brought to you by Capital Entrepreneurs(hey that's us!), Forward Festival, and Horizon Coworking.
Form your conversations freely. Come spend time with your tribe, branch out and meet founders and community members, and have a good time!
When: Thursday, April 15th from 4-6 PM (Central Time)

Who: Everyone in the Madison tech business, startup and entrepreneurial community.
Additional joining information will be sent prior to event start time.
Share the word!Slack communities, email groups, networking circles, colleagues, partners, friends, family. To share you can forward them this link or pass them the registration link https://www.eventbrite.com/e/2021-madison-spring-tech-kickoff-registration-142725248059.

Hosted on Virtual United

This event will be held on Virtual United – a platform built by a team from Capital Entrepreneurs that is a brand new way to connect and a refreshing change from Zoom.

Virtual United works by giving you the ability to move around between small group conversations. Be free to find your friends and go say hi. See everyone in the event and form your conversations intentionally, no restrictive breakouts!

For a quick intro to Virtual United visit here.

More information to be released prior to event start time. 

Please register here to save your spot for this incredible event!