A day full of
Coworking
Networking
Coffee
Learning
Drinks
Food
May 6th, 2022 (8:00am - 6:00pm)
As a Founder…. you are quite busy. Traveling to an event can be a huge interruption to your day. That's why most of Founder Day is coworking. We have a few activities planned throughout the day that only require you to put your work aside for an hour. Come spend your work day with us. It will be fun!
Listen in on two fireside chats with two of Wisconsin's most tremendous founders.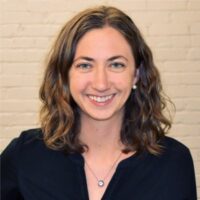 She is the CEO of Curate, a venture capital-funded startup in Madison, Wis., that is making local government data more accessible than ever before. Curate won the Greater Madison Chamber of Commerce's fourth annual Most Innovative Company award in 2019 for its application of artificial intelligence to the world of local government relations. Curate is active in more than 11,000 communities across the country, helping organizations monitor risk and find opportunities from public data at scale.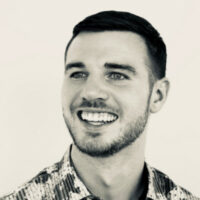 He is a serial entrepreneur who started his first company at 14-years old. After two small start up ventures, he wrote a business plan for what would one day become Fetch Rewards during his sophomore year at the University of Wisconsin-Madison. He used that plan to win over $180,000 in cash, office space, and other prizes from business school plan competitions. Wes dropped out of school in 2013 to begin building the company. Over the following years he has built a company that has grown to over 700+ employees. In March of 2021, Fetch closed its Series D round of financing with $220 Million led by SoftBank. Fetch is a bonafide "Unicorn" with a valuation of over $1 Billion.
Politics & Entrepreneurship
Hear the story of three founders and their through public office all while running a company.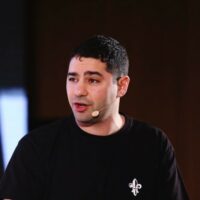 He is a serial entrepreneur, investor, and leader in the Wisconsin startup ecosystem. Scott is the Chief Operating Officer of Hardin Design & Development, a B2B enterprise web services business. The company has grown to an eight-figure revenue, building GIS and advanced applications for Fortune 500 clients. Additionally, he serves as an in-house senior advisor on government affairs to Biobot Analytics and served two terms on the Madison City Council. Scott is on the Board of Directors of Boys & Girls Club of Dane County, Madison Development Corporation and StartingBlock Madison.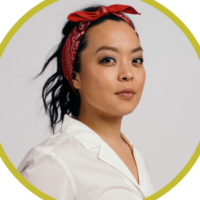 A Madison WI native, she is a Korean American community organizer, service industry worker and mom. She is the state representative of the 76th Assembly District and the first Asian American to serve in the Wisconsin State Legislature. She resides in the Tenney-Lapham neighborhood with her son George.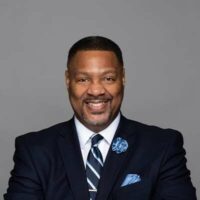 He is the President & CEO of the Madison Region Economic Partnership (MadREP). Prior to joining MadREP, he served as a Wisconsin State Legislator.Jason represents the United States as a senator of the World Business Angel Investment Forum (WBAF). He is founder of The Financial Promise Foundation, Inc., a non-profit organization that teaches personal financial & business literacy. He is also the Founder and Managing Director of Dark Knight Capital Ventures, a venture fund that seeks to invest in underrepresented founders across America.
From Agency to Startup: An Alternative Path to Growth
Starting a consulting business or an agency leads naturally to incubating great product ideas. Hear from three local founders as they discuss how starting consulting and agency businesses helped them create high-growth startups with scalable products.
Take a break from work and discuss topics related to entrepreneurship. This includes: common challenges startups face, current events in the startup world and opinions on future opportunities for startups.