As a Founder…. you are quite busy. Traveling to an event can be a huge interruption to your day. That's why most of Founder Day is coworking. We have a few activities planned throughout the day that only require you to put your work aside for an hour. Come spend your work day with us. It will be fun!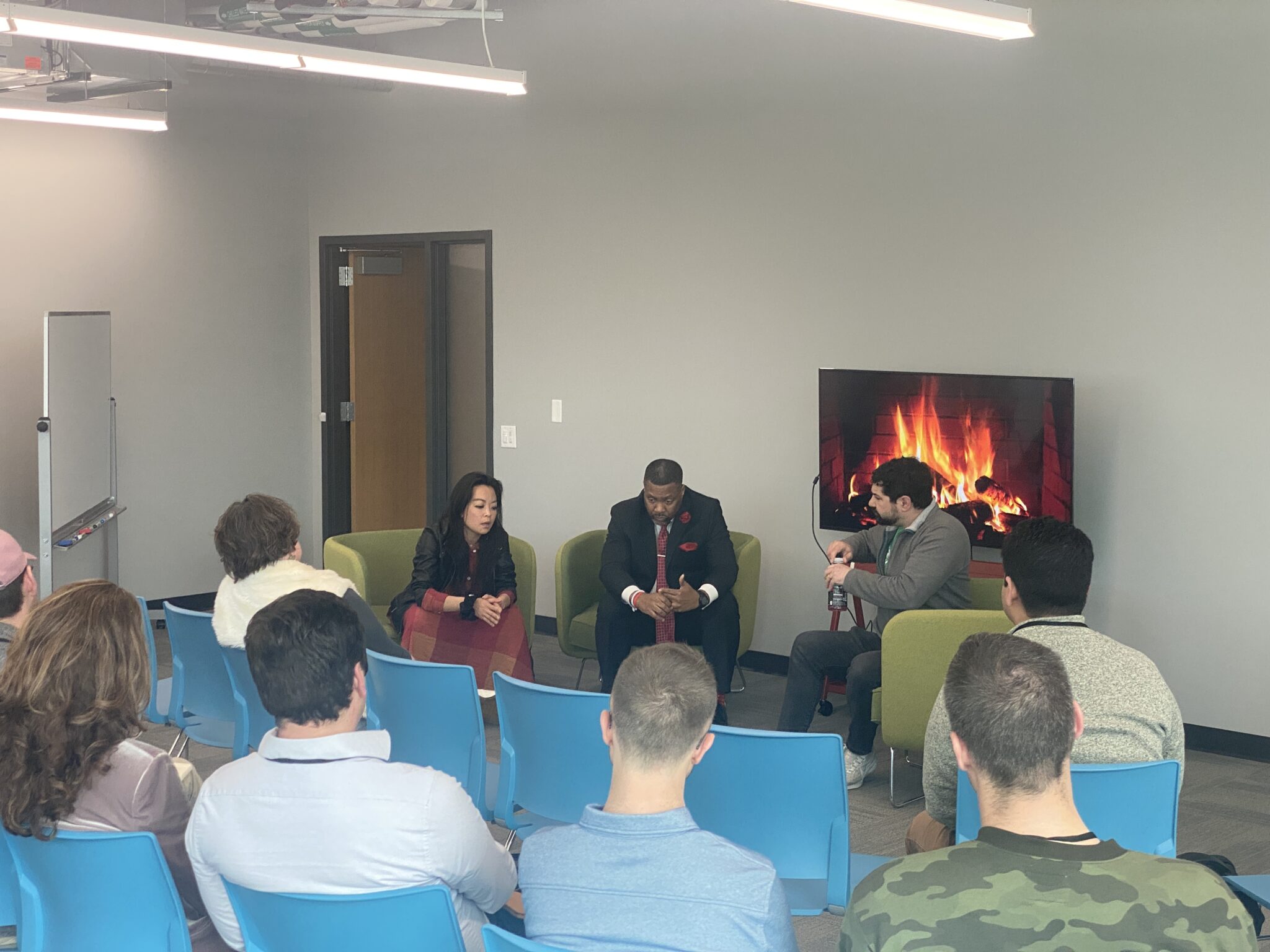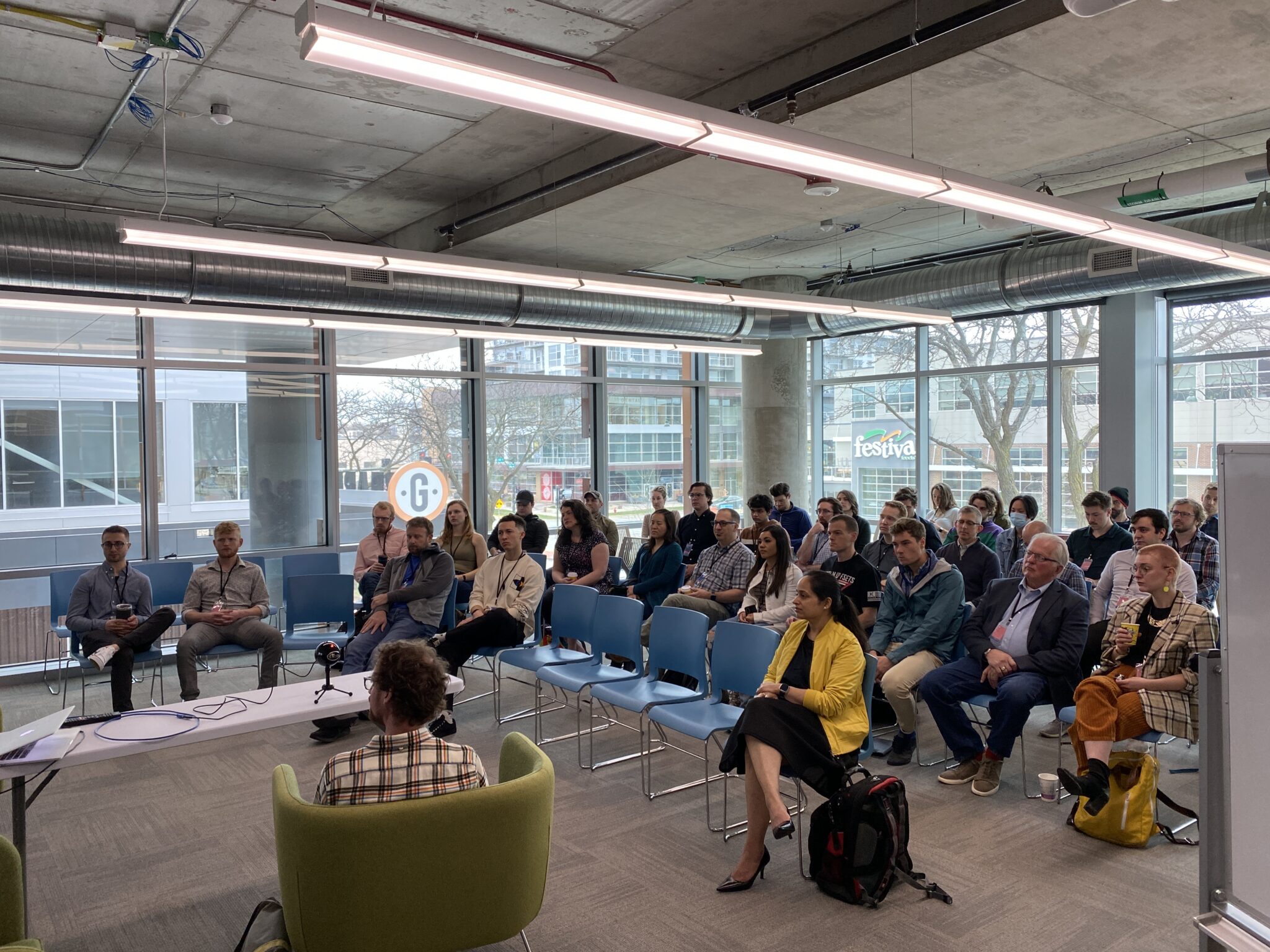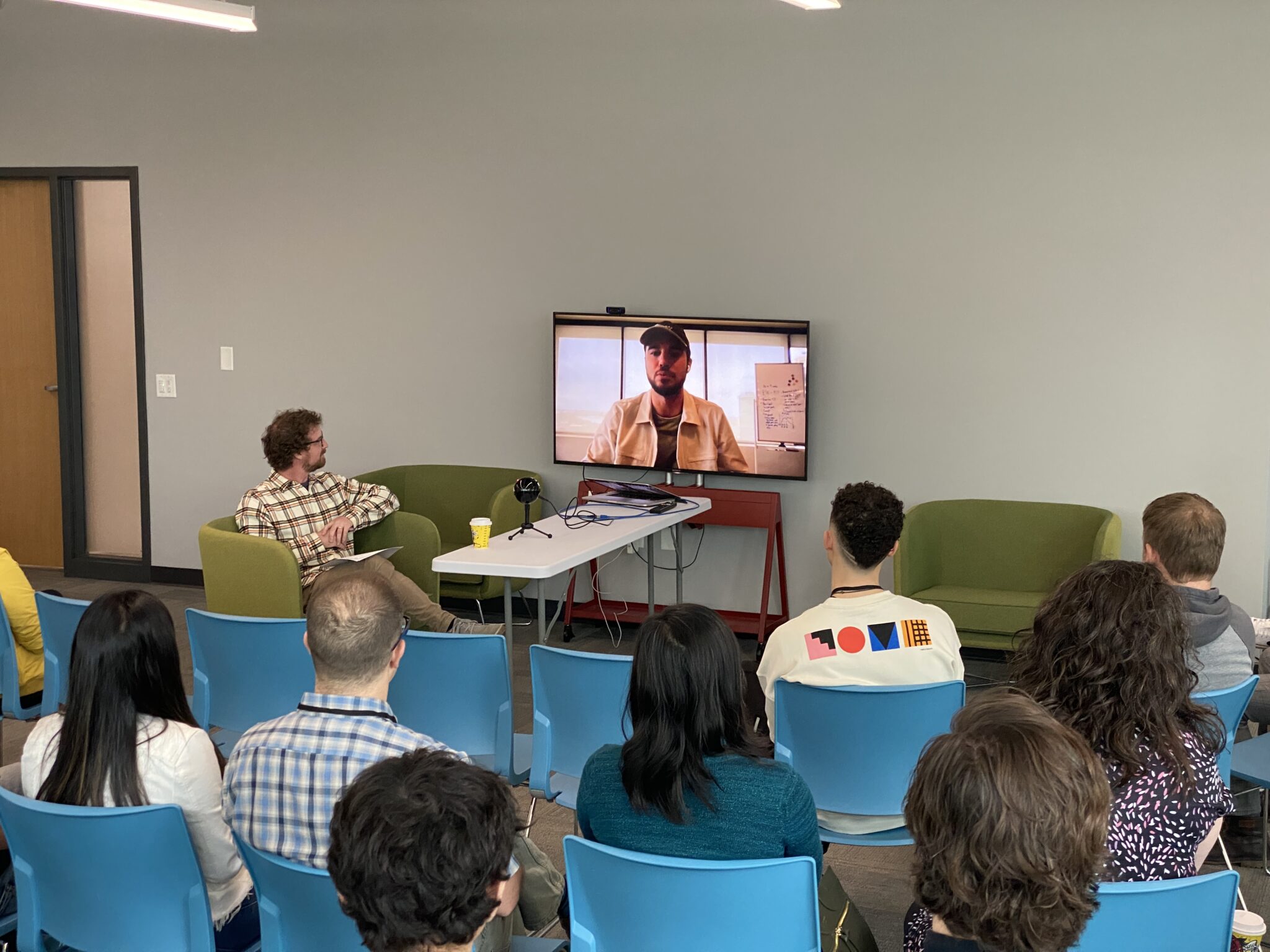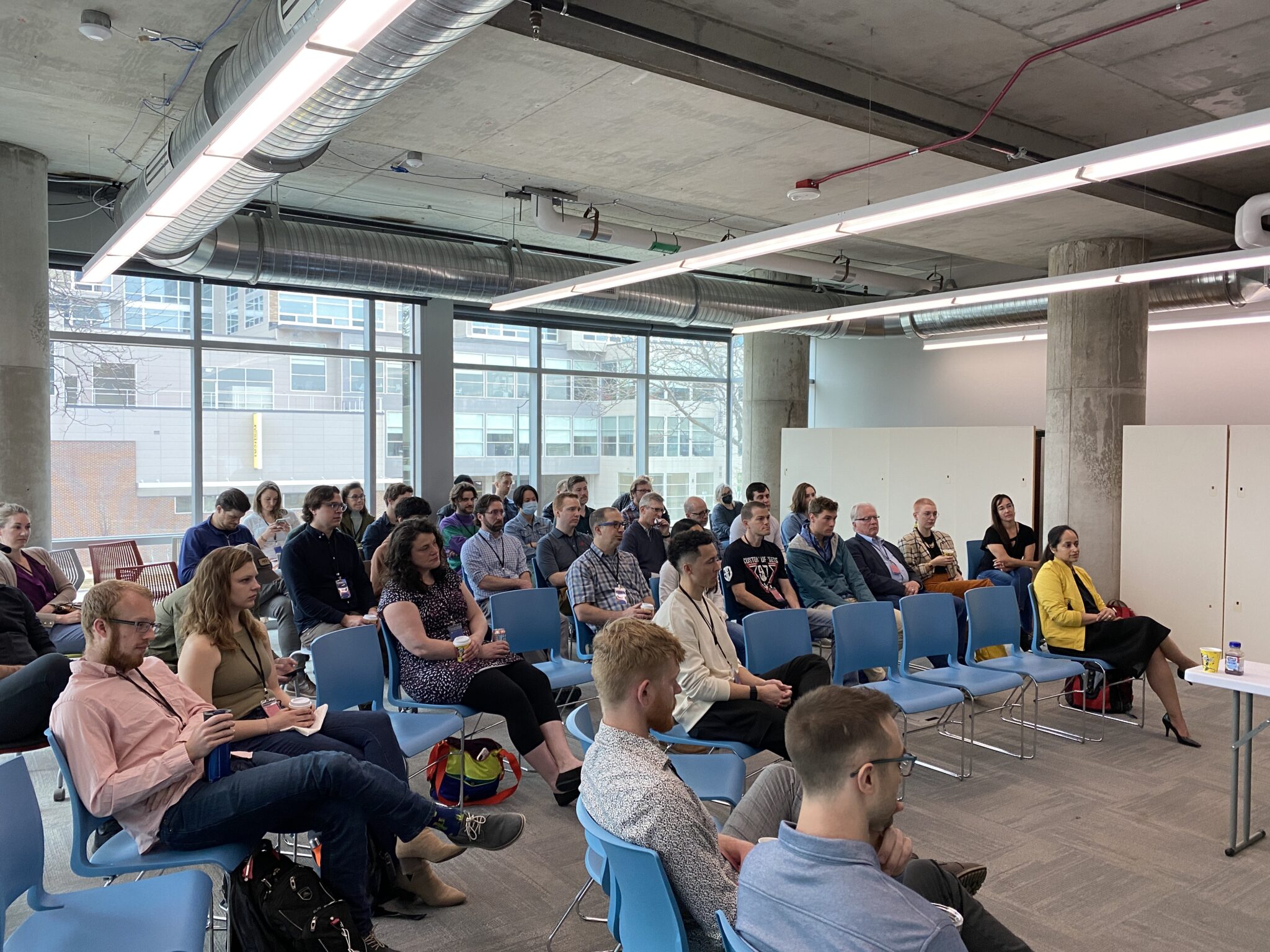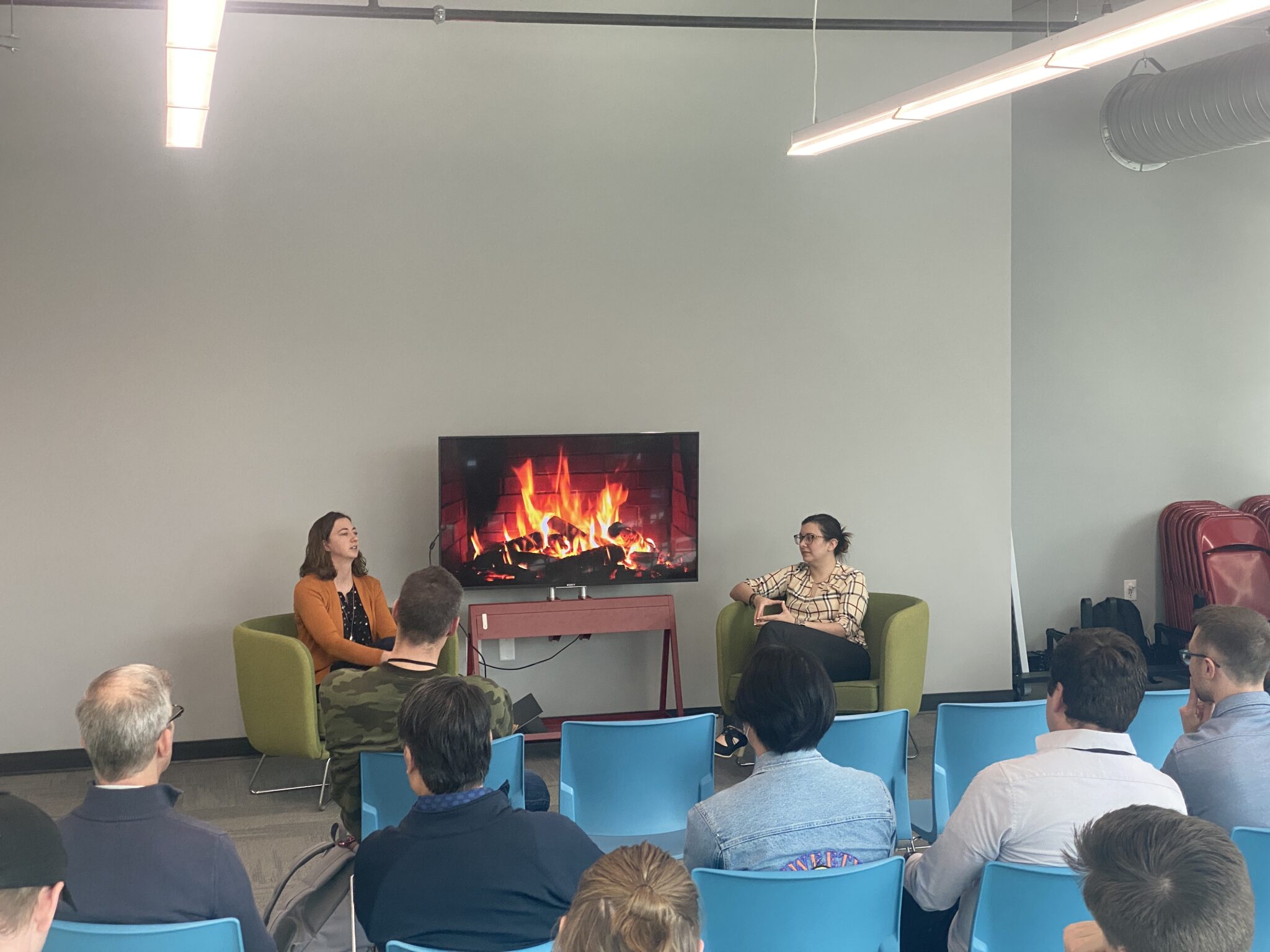 Understanding the investor-founder relationship
Listen in on an investor and founder share the story of their partnership from first meeting to their current thriving business.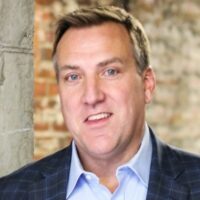 Mark Bakken, Founder and Managing Partner at HealthX Ventures
Mark speaks from experience as a successful serial entrepreneur and founder. He lived through the peaks and valleys of starting, operating, and assuming the risks of a new venture. Mark's companies collectively earned over $360 million in sales and raised more than $38 million in venture capital. He has also successfully bought and/or sold eight companies.Mark is best known for founding Nordic Consulting Partners, the industry leader in EHR consulting services to organizations using Epic. Mark is now Managing Partner at HealthX Ventures, a Madison-based VC fund with a focus in heath tech and a preference towards Wisconsin companies. Healthx's portfolio includes Redox, Image Mover, Cancer IQ, Medable and Veda.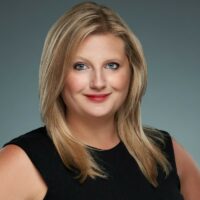 Meghan Gaffney, Co-Founder and CEO of Veda
Meghan Gaffney speaks from over 15 years of experience working with elected officials and impact organizations, as well as consulting on technology opportunities. Her current title is Co-Founder and CEO of Veda, an artificial intelligence (AI) and machine learning platform that automates healthcare administrative data processing and associated administrative costs. Her passionate advocacy for artificial intelligence and machine learning speaks to how AI will create unprecedented economic opportunity for the United States and the world.Veda, headquartered in Madison, has raised $52.2M to date, most recently closing a $45M Series B in 2021.
Take a break from work and discuss topics related to entrepreneurship. This includes: common challenges startups face, current events in the startup world and opinions on future opportunities for startups.