Community for Madison Founders
Through our newsletter, slack and private events, we focus on creating environments for founders to candidly discuss privately held challenges they face as a founder.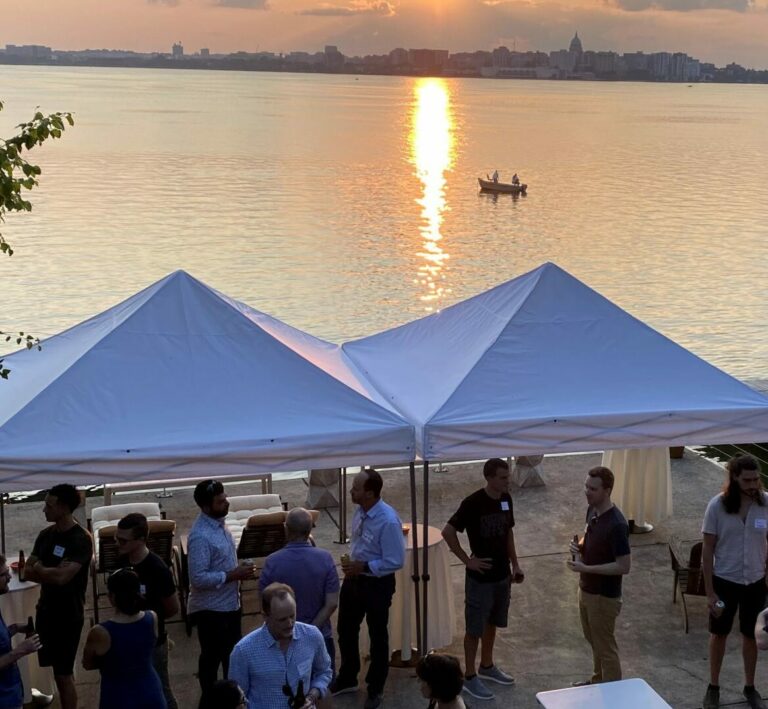 There are currently no events.
Madison Startup Resources
New to the Madison Startup scene? We've curated a list of resources in town specifically with founders in mind.