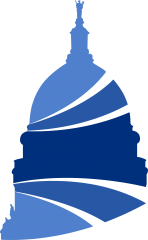 Join our community of entrepreneurs as we discuss current events, ideas, technology and more! Tuesday, August 25th from 12 PM to 12:45 PM!
Talking Points for August 25th:
Our conversation will follow this agenda:
12:00 – Join with your food or snack
12:10 – Apple vs Epic Games
12:15 – Capitalism and the environment
12:20 – Addictive Technology, What are the limits?
12:25 – SPICY Uber and Lyft saved by last-minute ruling in CA
12:30 – TBA – Make suggestions here
12:35 – Mingle
12:45 – Wrap Up
** Each topic will be discussed in a roundtable format where everyone's opinions are welcome and respected.
Join us as we brainstorm, learn, get to know each other, and have a blast!
Presented by: Capital Entrepreneurs