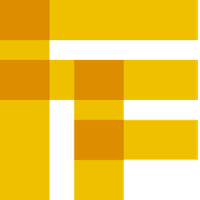 The 2014 Forward Festival is in full swing! Join us for these upcoming Capital Entrepreneurs events:
Forward Festival Startup Showcase on Wednesday, August 27 from 5-8pm – Join us at the Majestic Theatre as we feature 10 exciting new startups who are revolutionizing everything from healthcare to software publishing to banking and more. You'll also hear an update from the startups that presented at last year's Startup Showcase. More information is available here.
Capital Entrepreneurs Open Social on Thursday, August 28 from 6-8pm – The Open Social takes place on a rooftop atrium on the Capitol Square, and will feature MobCraft's 2014 Forward Festive-Ale, taps from other local brewers and other beverages, snacks from a variety of local producers and food entrepreneurs, as well as music. For more information and to RSVP (it's free!), go here.