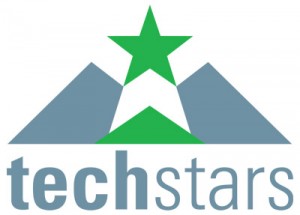 Guest post by WomStreet Co-Founder Matt Ford. WomStreet is a competitive social media hub that hosts large scale video and photo contests for companies in order to create genuine brand engagement. They were one of 25 companies recently invited to "TechStars for a Day" in Boston.
The WomStreet founding team, Ryan Schmukler, Alex Kreindler & Matt Ford – all University of Wisconsin alumni – packed their bags around midnight and departed for the Chicago Midway airport around 2am, embarking on an interesting entrepreneurial journey to Boston, Massachusetts.
The event commenced around 1pm with a talk by Bill Warner — the founder of a video editing software company, Avid Technologies, and prominent angel investor in the Massachusetts area. Bill's speech was highly insightful, his main message being that tech startups too frequently structure themselves around a revenue model, rather than pursuing the founders' genuine motive to create joy among consumers.
Bill's speech was followed by a panel of TechStars graduates, all of whom could not speak highly enough about the TechStars experience. After a few insightful words from Katie Rae, the managing director of the program, a 4 hour networking session with various prominent tech entrepreneurs and TechStars mentors ensued. It was truly a pleasure for the WomStreet founders to represent the Madison area among so many successful people in the Boston startup space.
WomStreet has been graining traction as of recently, signing several small businesses in the Madison area to host contests on their platform as soon as it launches in the next couple of weeks.