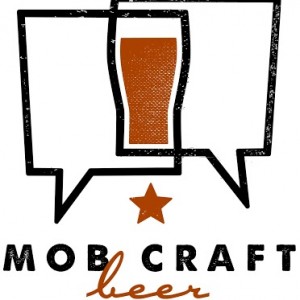 After months of getting the final pieces to fall into place, the first equity crowdfunding campaign in Wisconsin is finally off the ground. MobCraft Beer officially launched their equity crowdfunding campaign this week via the CraftFund portal and is the first company to utilize this new funding source.
MobCraft intended to start their fundraising campaign immediately after the equity crowdfunding law was passed back in June, but ran into issues with getting banks to sign on as the escrow agent for the funds, which was required by the law. The Wisconsin Bankers Association finally created a template for this type of deal, and Monona State Bank has stepped forward as the escrow agent.
MobCraft intends to raise $250,000 to $500,000 and issue up to 142,857 shares. Wisconsin residents may now purchase shares here over the next 45-90 days. Check out the recent Wisconsin State Journal article here.