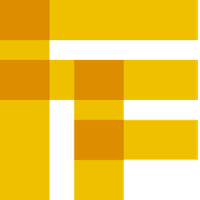 The Forward Festival Startup Showcase features an evening of lightning round startup pitches from some of Madison's most compelling emerging companies on the "big stage" at the Majestic Theatre.
Last year, the inaugural Startup Showcase brought nearly 200 entrepreneurs, business leaders, and civic leaders together to hear pitches from emerging companies in the Madison area. For this year's event, we are looking to find ten new startups to take to the stage and tell us their story in just five minutes.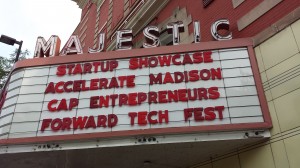 Nominate a startup to pitch in the 2014 Startup Showcase by July 25 here.
Check out the video from last year's event here. The Startup Showcase is organized by Capital Entrepreneurs and Accelerate Madison.
Sign up for Festival updates here, and help create this year's Forward Festive-Ale here!