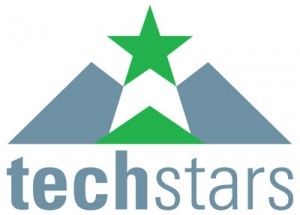 Join Capital Entrepreneurs on a (coach) bus trip to Milwaukee on Wednesday, February 12th to spend an evening learning about Techstars' Chicago program, presented by Startup Milwaukee and Golden Angels Investors.
This free event will feature prominent entrepreneurs Sam Yagan (CEO of match.com and co-founder of OkCupid) and Troy Henikoff (co-founder of Techstars Chicago and SurePayroll). Also sharing their experiences, will be the co-founders of a startup that recently participated in a Techstars accelerator program.
This is the last call to sign up for the free bus trip to Milwaukee; don't miss out on this exciting event.
For more information and to reserve your seat, go here.