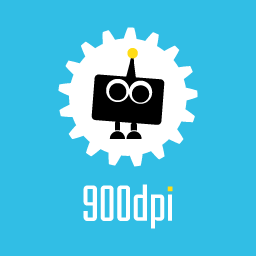 The founders of 900dpi, the leading fully intuitive website content management system, recently launched an easy-to-use and implement blog CMS platform.
Using nothing more than a toolbar and straightforward editing box, users are able to add dynamic blog content including images, videos, lists, links and more. The tool provides all the functionality of more complicated blogging applications, but does so in a simple, fun-to-use package.
"When we envisioned what blogging would look like on 900dpi, we knew it had to be incredibly simple to implement while still giving designers full control over the look and feel of their designs," – Aaron Larner, 900dpi Co-Founder
Read the full press release here.