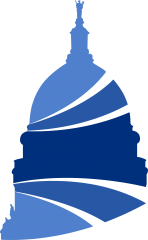 Join us for Madison's 7th Annual Spring Tech Kickoff on Thursday, April 4 from 5-7pm!
Please register here if you're planning to attend. It's free.
Technology business, entrepreneurship, and startups in Madison have another great year ahead. To celebrate that and get in high gear for an eventful summer, Capital Entrepreneurs, Horizon Coworking, and the Forward Festival invite our community and its supporters to the 7th Annual Spring Tech Kickoff!
This year's gathering is in the brand new Spark building on East Washington Ave and is co-hosted by StartingBlock Madison.
A variety of beverages and delicious snacks will be on hand.
Presented by: Capital Entrepreneurs, Forward Festival, and Horizon Coworking.