The 8th annual Forward Festival is August 17-24, 2017. Forward Fest is Wisconsin's largest technology and entrepreneurship festival and includes 40+ events by entrepreneurs, for entrepreneurs. See the 50+ events that are part of the 2017 line up here.
What is the Forward Festival? It's Madison's flagship technology and entrepreneurship festival. Check out this Introduction to the Forward Festival for an overview. Since starting in 2010, it now attracts thousands of attendees and includes 8 full days packed with 40+ events. All events are organized by entrepreneurs, for entrepreneurs and encompass technology, food, music, social good, art, and more. Be sure to consider attending these events in particular: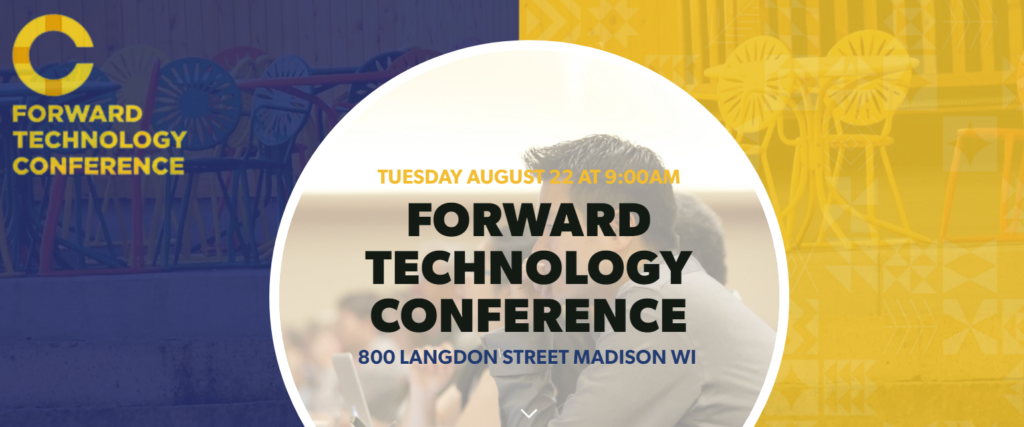 Forward Tech Conference – August 22 – The headline tech conference of the Forward Festival, the Forward Technology Conference (FTC) is geared toward startup founders, tech geeks, and those wanting to build successful technology companies. Whether you're thinking about launching a startup business or you're an experienced entrepreneur, you'll find this conference relevant and insightful. You'll get real perspective from tech startup leaders who are actually in the trenches building successful companies. You'll hear everything from best practices to war stories, and you'll walk away with real concrete learnings and actionables – not high level generalizations about broad topics.
This year's conference will feature a Keynote Fireside chat from the founders of Firebase and Ionic, as well as discussions with leaders from Redox, Zapier, healthfinch, Zendesk, EatStreet, PerBlue, and many other seasoned serial entrepreneurs!
REGISTER: A few tickets are still available, get yours ASAP here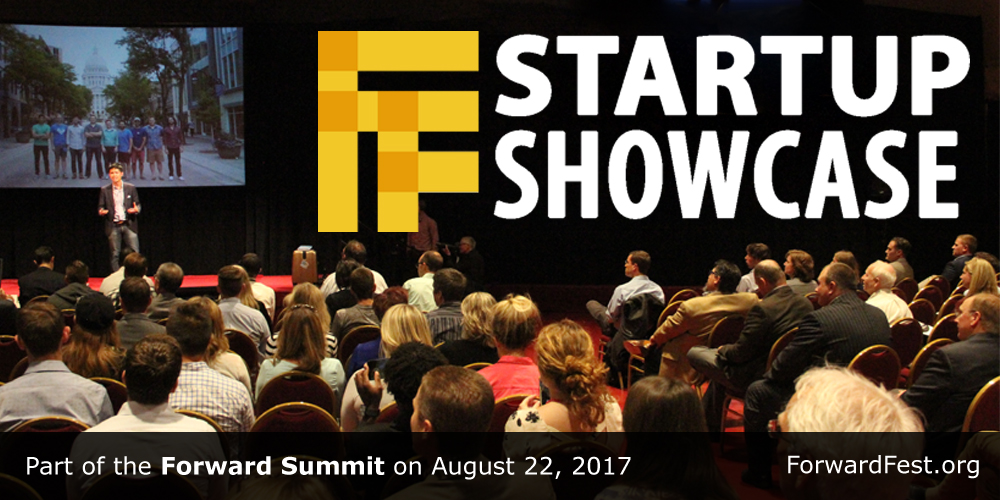 Forward Festival Startup Showcase – August 22 – The Forward Festival Startup Showcase is a high energy stage that celebrates and showcases what's next in Madison's startup ecosystem. It features an evening of startup pitches from some of Madison's most compelling emerging companies. A select group of 5 rising startups will give a 5-minute "demo day" style pitch showcasing their company. In addition, over 15 Startup Showcase alumni from past years will take part in a lightning round of 1-minute update pitches highlighting their recent successes. A reception on the Memorial Union Terrace will follow.
REGISTER: Included with Forward Tech Conference registration, or you can get a stand-alone ticket here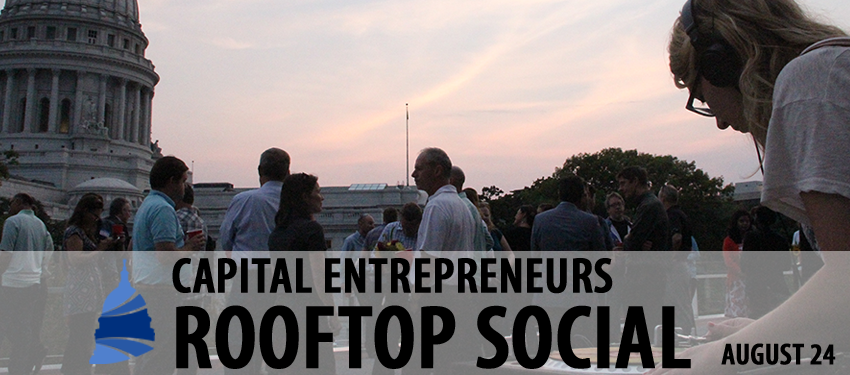 Capital Entrepreneurs Rooftop Open Social (and Forward Fest Wrap Party) – August 24 – Join Capital Entrepreneurs as we wrap up the 2017 Forward Festival with a rooftop celebration on the Capitol Square. Come mingle with Madison's up-and-coming innovators working on a wide variety of interesting startups at the Capital Entrepreneurs Open Social. Enjoy great networking and Capitol views from Boardman & Clark's beautiful rooftop terrace, as well as a variety of taps from local brewers and snacks from local producers.
REGISTER: RSVP here (free)