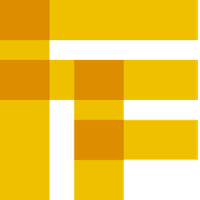 The 2012 Forward Technology Festival kicks off today and begins an 11 day series of events that showcase Madison's entrepreneurship and creative communities. The Festival is highlighted by the Forward Technology Conference, and be sure to check out the other awesome events coming up.
Capital Entrepreneurs is hosting a pitch contest as part of the festival. Do you have an idea for a startup company? Upload a 1 minute video pitch now through August 22. Vote for your favorite, and the top 3 pitches will then pitch in-person on August 23 at the Capital Entrepreneurs Pitch Panel. The winners will receive prizes, get introduced to the Madison startup scene, and receive very valuable feedback from an experienced panel of entrepreneurs. The panelists include:
Shawn Broderick – Serial Entrepreneur, Former Director of TechStars Boston
Scott Button – Managing Director at Venture Investors
Justin Beck – Co-Founder and CEO of PerBlue
Capital Entrepreneurs is also opening it's doors during FTF. Get a peek into Madison's burgeoning entrepreneurial community with the Capital Entrepreneurs Open Social following the Pitch Panel.