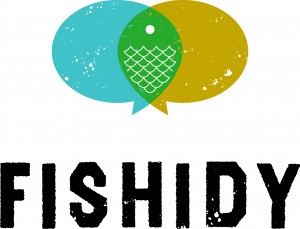 Fishidy, an online map-based fishing social network, is planning its next moves after raising $1.5 million in its latest round of funding.
Formed in 2011, Fishidy launched its app in early 2013 and currently has more than 160,000 members nationwide. The app supplies users with map-based fishing tips, as well as a fishing social network.
Per CEO Brian Jensen, the new funds will help Fishidy to expand membership as well as add more features and revenue channels.
Additional info on Fishidy's latest funding here.