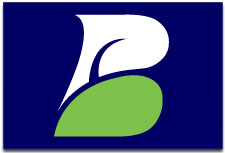 Bokos, maker of a one-piece rubber sandal, was recently featured in the Wisconsin State Journal. The article highlights their journey getting their company off the ground, in particular focusing on the unique challenges they encountered sourcing manufactures for their product.
"I've always been a bit of an entrepreneur. You get to do a lot of cool things and meet great people. That's what my passion is."
– Matt McManus, Co-founder of Bokos
Bokos is currently selling sandals online, and are also expecting to get placement in retail stores this summer. Check out the full article here.