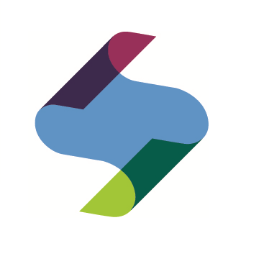 There's a new startup in town. Meet GoStrive, a community engagement platform for health and wellness organizations (and special events).
Founded in 2012 by University of Wisconsin-Whitewater professor, Choton Basu, the startup now has nine employees. GoStrive is currently lead by Accelerate Madison founder, James Jackson. GoStrive is the exclusive partner of the National Parks and Recreation Association, and is based in both Whitewater and most recently, on the Capitol Square in Madison.
GoStrive is good news for those who love Parks and Recreation programs in Madison! The startup has just launched Madison School and Community Recreation (MSCR) events on their mobile platform. MSCR marks GoStrive's 100th Parks and Recreation partner. MSCR is one of many Wisconsin agencies on GoStrive, joining Middleton, Whitewater, and Lake Mills. The platform is now used by 100 agencies in 22 states.
"We are excited to be part of this cutting-edge Wisconsin company connecting Madison citizens to a wide variety of recreation opportunities." said Lucy Chaffin, MSCR Executive Director.
"Marking this milestone with Madison School and Community Recreation is an honor to GoStrive, and a testament to the groundswell we're creating within Parks and Recreation agencies in our own backyard, and in communities across the nation," said James Jackson, President and COO of GoStrive.
Learn more about GoStrive on their website, or follow them on Facebook and Twitter. Download GoStrive for free in the App Store and on Google Play.