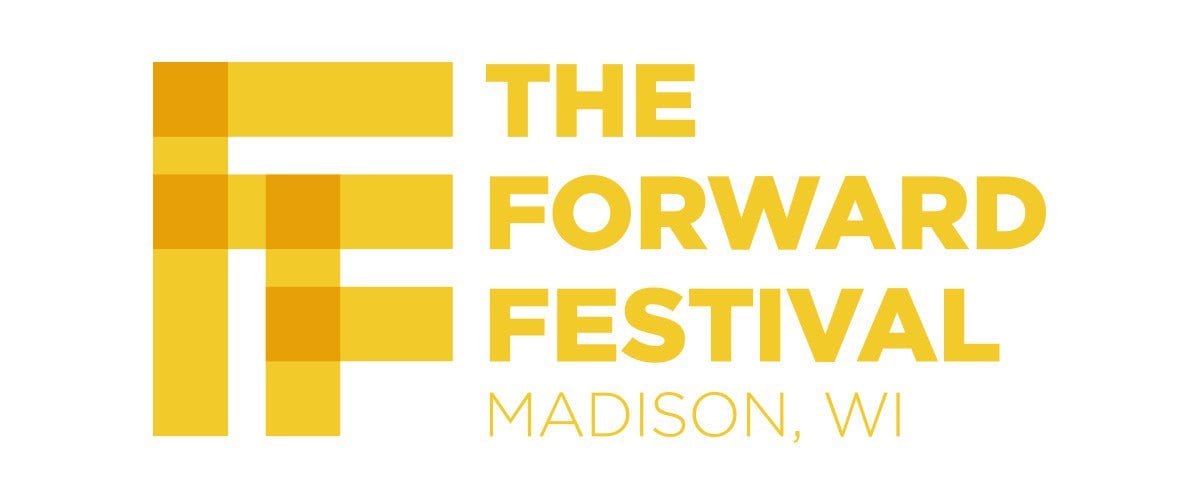 Forward Tech Conference
102
102 people viewed this event.
The pandemic has brought about tremendous change. Come to this conference to hear what tech leaders and entrepreneurs have started doing differently and get actionable plans for your idea or company in a post pandemic world.
The headline tech conference of the Forward Festival, the Forward Technology Conference(FTC) is geared toward startup founders, intrapreneurs within large organizations, designers, developers, aspiring entrepreneurs, and anyone working with technology to build something incredible.
Whether you're adjusting to accelerate through the new normal or launching a startup business, you'll find the insights from industry experts and experienced entrepreneurs invaluable towards understanding the shifting landscape beneath our feet.
At this event you will hear from speakers and have time for open networking. You will also have the ability to ask questions to the speakers live. If you have a specific question or something that you want covered, let us know here.